We believe IN FOLLOWING OUR BLISS, FINDING WHO WE ARE, AND SETTING OURSELVES FREE. IN TAKING RISKS, ENDLESS POSSIBILITIES, AND LIVING AS FULLY AS WE CAN.
AND WE believe IN A COMMUNITY THAT DOES THE SAME.
We've been hard at work planning new designs
for 2020, and while we can't wait to show you where
we're headed, we agree that it's best to launch into
this new reality in waves, and that's exactly
what we're going to do.
subscribe for updates
---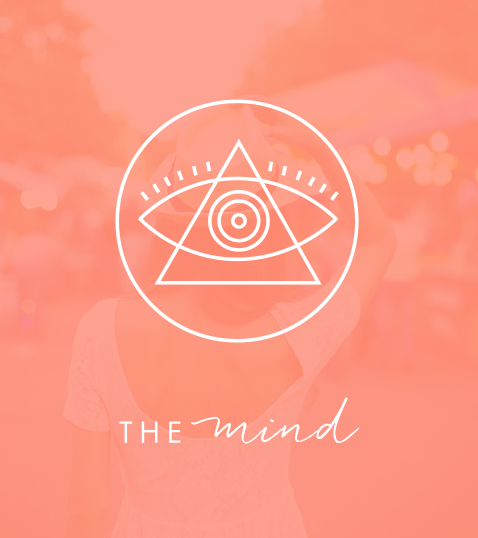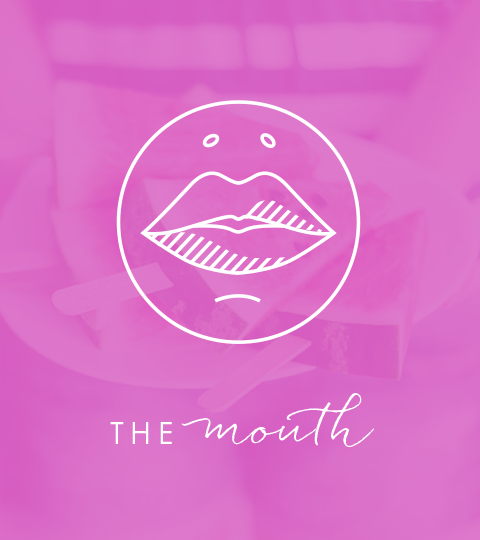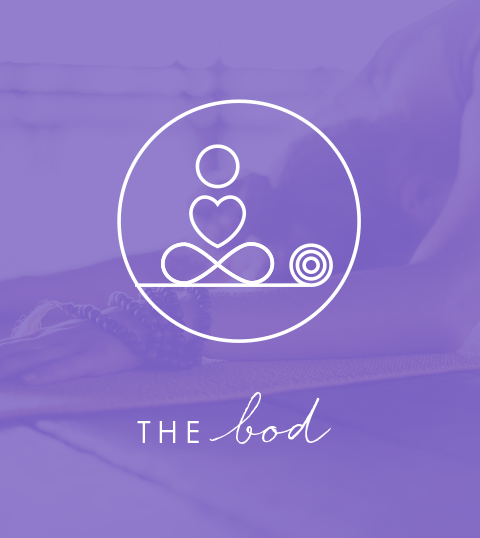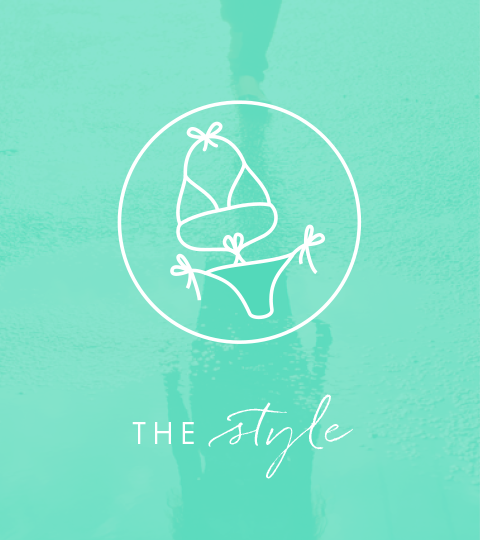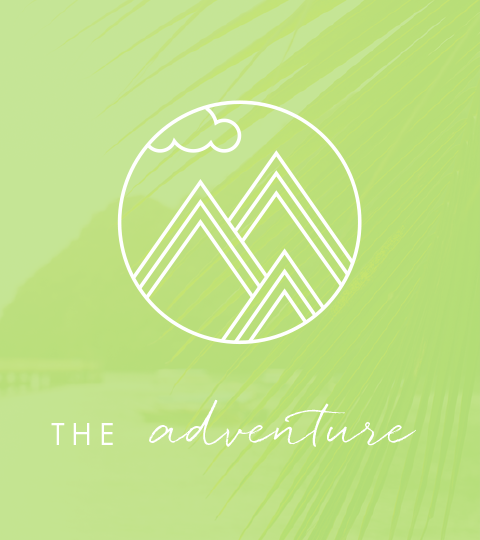 ---
inspiration
Beauty is, quite simply, everywhere. I believe in finding inspiration in all that I do. And if you find yourself struggling? Well, that's why I want to share mine with you...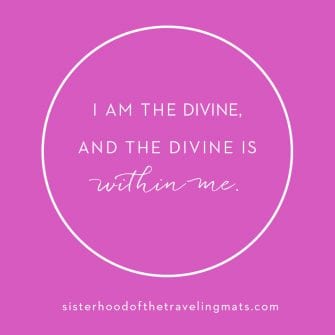 ---