Fun in the Sun… Safely, of course…
by Zoe Welch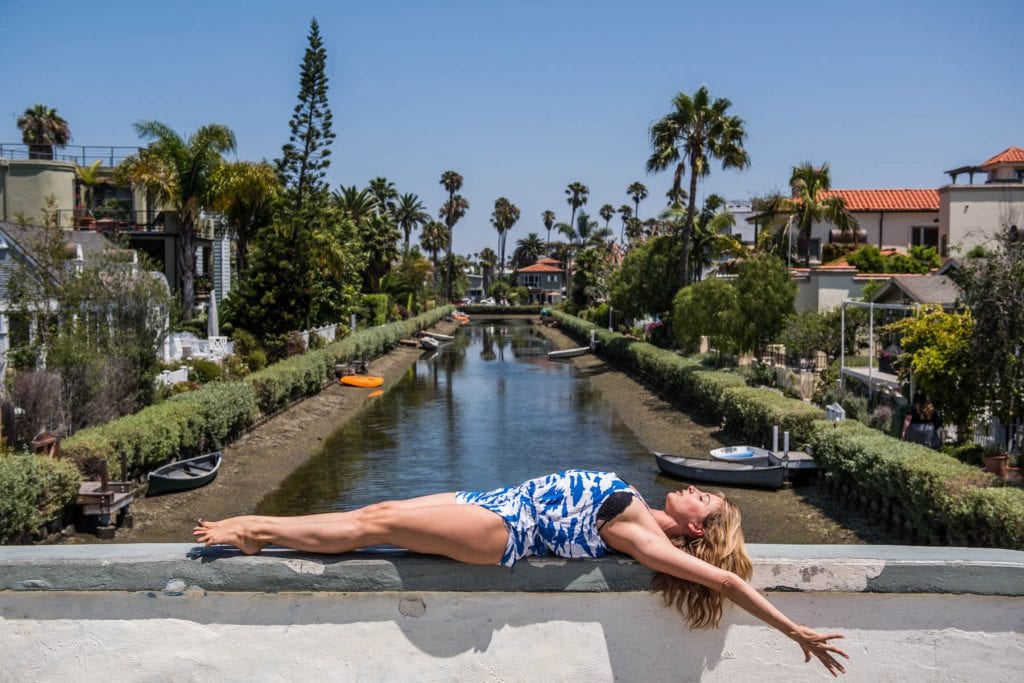 I apologize in advance to the dermatologists and sensitive stomachs who are reading this, but one of my favorite summertime memories involves the sun, skin damage, and a special post-summer vacation ritual with my sister. We would sit there in the air conditioning, cooling off after days of playing outside at our great-grandmother's beach house in Florida, and we would calmly and meticulously help to peel each other's sunburns. I know, it's disgusting. But we had so much fun comparing how big of a piece we could get in one peel, and by the time fall rolled around and we were marching back to school with our deeply tanned skin, we would continue a similar ritual that I'm sure many of you are familiar with…armed with a new bottle of Elmer's glue, we would apply a thin layer to our skin, let it dry, and then peel away! My mother and aunt tell similar stories of summer's spent sunbathing in west Texas. Their ritual of choice was to slather on baby oil, then climb onto the roof of the house to lie on sheets of thin aluminum in order to maximize their sun exposure. It's a miracle they never suffered from skin cancer! Thankfully we have come a long way in our knowledge of the sun and how to protect ourselves from the sun's harmful rays. So please, take the opportunity to learn from my family's mistakes, and practice smart sun safety every day.
When you're spending time outside, whether exercising or relaxing poolside, your beauty routine MUST be all about SPF. With these skin and sun safety tips, you'll be able to keep healthy memories from your sun-filled summer without getting burned (and the ensuing peeling sessions!).
Finding the Right SPF.
If you're prone to break-outs, it's best to use an oil-free, noncomedogenic (doesn't clog pores) lotion that will provide a matte finish or promises to be non greasy. If your skin is on the dry side, it's best to avoid sprays and gels. These SPFs often contain alcohol, which will only exacerbate dry skin. The zinc oxide that you see your local lifeguard slathering on his schnoz is also likely to steal moisture because of its astringent properties, so your best bet is to look for an SPF with hydrators such as glycolipids or shea butter. For those of you with really sensitive skin…I feel your pain! Our skin needs a hypoallergenic, fragrance-free SPF with physical filters such as zinc oxide, rather than the chemical filters found in most other types of sunscreen that tend to soak into skin and cause our breakouts, rashes, eczema, etc.
Protecting your ENTIRE Body.
So you've been loving every second of these warm summer days, always remembering to apply sunscreen before going out to weekend BBQs at the beach, and yet hours later when you head indoors you're shocked by little, annoying sunburns in any number of the "blind spot" areas. Next time you apply sunscreen, grab a buddy, and make sure to cover these often missed areas:
Eyelids.
Can you imagine a sunburn on top of your eyes? Serious ouch, especially since the skin in the eye area is already very thin and delicate before it's exposed to the sun. Use a 100% natural sunscreen stick that also helps fight signs of aging (goodbye crows' feet!) and allows for easy application.
Back of Knees.
Did you know legs are the most common site for melanoma in women? Make sure to cover every inch between your hip bone and your toes, including the back of knees, which often get fried. Why there? Not only are they easy to forget, they are a major sweat zone so sunscreen tends to melt away faster. Even if you're not planning on sweating, use a sweat-resistant formula designed for athletes.
Your Ears.
No, seriously…the back, rim, front and even inside of ear are a major must, since they are the third-most common place to get basal cell carcinoma. Grab an SPF stick and run it over ears whenever you apply.
Tops of Feet.
As I mentioned above, legs are the most common site for melanoma to appear in women, and we often finish rubbing in our SPF at our ankles. Get 'em all in one shot with a continuous spray sunscreen.
Bikini Straps & Edges.
Even though there is a tiny piece of fabric covering that sexy line from your freckled shoulder to your chest, your bikini strap is NOT to be trusted with protecting your skin! When applying SPF, it's safest to put on BEFORE you jump into your bikini, otherwise you'll spend precious pool time trying to get your hands under and around each neoprene detail.
Scalp.
Listen, I'm not about to tell you to wear a hat every time you're in the sun, but you should at least try to wear one UPF. I live in my snapbacks, but if you're not a hat gal, try Bosley Professional Strength BosRenew Volumizing Dry Shampoo, which helps ward off sun damage to your scalp without making your strands feel greasy.
Smart Sun Apps and Accessories.
Need a little help remembering when to apply your SPF? Use any of these helpful inventions to seek shade or re-up on sunscreen, and you'll be in tip-top shape to stay burn free all summer long.
SunzApp is a free app that tracks the UV forecast. Developed with funding from the National Cancer Institute, it alerts you when it's time to reapply your SPF.
More of a chic accessories type of gal? June by Netatmo looks like a jeweled bracelet, but is actually a UV sensor that sends personalized advice to your smartphone, such as exact times when you should avoid the sun, and even what SPF is right for you!
Another wearable option is the Spot Skin Cancer UV Wristband, which turns orange when UV rays are at their strongest.
So now I have to ask: When was the last time you saw a dermatologist? And have you done a self-exam recently? According to the Skin Cancer Foundation, skin cancer is the most common of all cancers, affecting more than two million Americans each year. What's more, it's the easiest to cure if diagnosed and treated early. So put on your SPF, get checked regularly, and be smart out there enjoying the beautiful shining sun!
Receive Our Weekly Inspiration and Top Stories
---