5 Foods for Radiantly Glowing Skin
by Carlynn Woolsey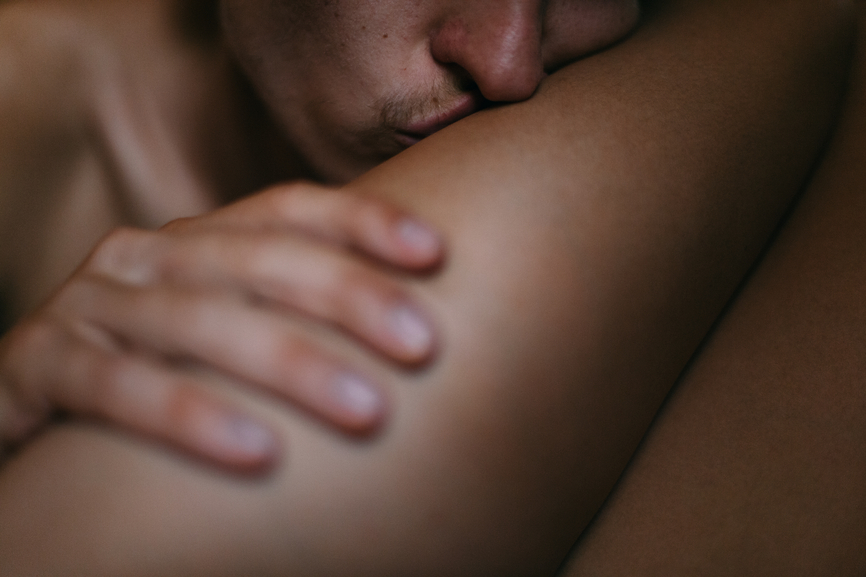 Lifestyle factors like a change in seasons, too many hours spent on an airplane, or a champagne fueled evening with your loves, while all beneficial in their own ways, can also leave your skin looking lackluster.
The good news is that you really are what you eat, and some of the best beauty products in the world are found at your local market! Getting your glow on from the inside out can be as simple as adding one of these nourishing treats to your plate.
Eat. Enjoy. Radiate.
According to the U.S. Department of Agriculture, blueberries rank #1 in antioxidant levels when compared to 40 other fruits and vegetables. These babies boast anti-aging properties, all while fighting free radicals caused by ultraviolet rays. Fresh blueberries will be at their peak from June-August, but frozen varieties are readily available at the supermarket year-round; perfect for adding to a homemade smoothie!
Teeny-tiny as they may be, these seeds pack some serious skin-plumping properties. They fight inflammation, help to erase fine lines and wrinkles, and increase water production, due to their high concentration of Omega-3 fatty acids. A small serving goes a long way, so sprinkle a teaspoon-full on a salad or a bowl of soup.
Sustainable; low mercury content; high in selenium (a mineral that protects the skin from sun exposure) and Omega-3s; what's not to love about wild salmon? It's also simple to prepare baked, grilled or steamed. For extra glow benefits, serve it on a bed of spinach since this green has been shown to bolster cell renewal.
These orange-hued gems contain the anti-aging compound beta-carotene and vitamins A, B and C; the latter of which is essential to collagen production. Sweet potatoes can be used topically to remove excess oil on the skin too! For a simple at-home treatment, peel and boil one whole sweet potato until cooked through. Mash the flesh with one tablespoon of honey and apply the mixture to your face while lying down. After 20 minutes, rinse the mask off with warm water, to reveal even, toned, skin.
Have you ever wondered what gives tomatoes their bright crimson color? It's the phytochemical Lycopene, which can actually prevent your skin from turning red in the sun. Women with oily or combination skin may also see a reduction in pore size or acne, with increased tomato consumption. Your body more easily absorbs lycopene when heated, so prepare a fresh marinara sauce to reap the full skin-saving benefits. Be sure to add a handful of chopped fresh basil over the top, as it has its own acne-fighting powers!
BONUS! Dark Chocolate.
Chocoholics rejoice! Eating dark chocolate on the regular can reduce roughness and improve the texture of your skin overall. The darker the better in this case, so indulge in the good stuff, with 60 percent cacao content or higher.
For maximum glow potential, consider making a nourishing bowl out of all of these foods; with a piece of dark chocolate for dessert, of course.  You'll be shining in to time!  And when your friends ultimately ask you what your skincare secrets are, smile, wink, and help them write out their grocery lists.
Receive Our Weekly Inspiration and Top Stories
---